Our advisors are dedicated to taking the time to truly get to know each one of our clients. We're going to get to know you and discuss what's most important to you. We're going to figure out your goals and the outcomes you'd like to achieve. By doing so, we ensure that our recommendations our the best possible for you and your unique situation.
Take a moment and meet the advisors who bring knowledge and experience to Vision Wealth Advisors.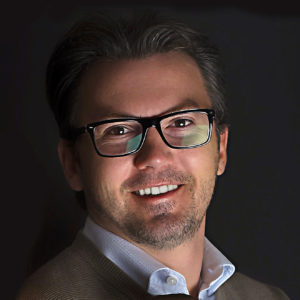 Christopher DiNatale, Investment Advisor
Managing Partner
Christopher has over 17 years of experience in the Financial Services Industry. He also spent 3 years as a pension administrator for a local TPA. Christopher went to the University of Florida and currently holds the series 6, 63 and 65 licenses.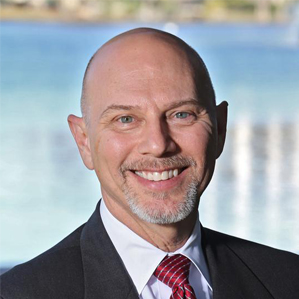 Chris Kmetz, ChFC®, CLU®, AAMS, AWMA
Managing Partner
Chris has over 29 years of experience in the Financial Services Industry. He is a Chartered Financial Consultant, an Accredited Asset Management Specialist, Accredited Wealth Management Advisor, and a Chartered Life Underwriter. He has a Bachelors Degree in Finance from the University of Central Florida and holds the series 7 and 63 licenses.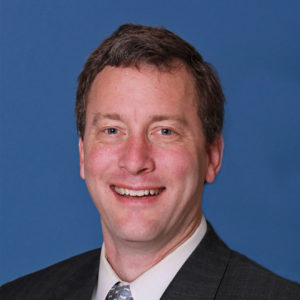 Timothy Bol
Financial Advisor
Investment Advisor Representative
Tim has over 10 years of experience in the Financial Services Industry. Tim went to Florida State University and currently holds the series 6, 63 and 65 licenses.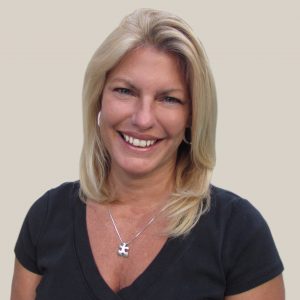 Christiane Licata
Director of Marketing and Client Relations
Chris has a BFA in graphic design from Kean College and has lived in Florida for 14 years with experience as an office administrator. She enjoys hiking, biking, and making tile mosaics in her spare time.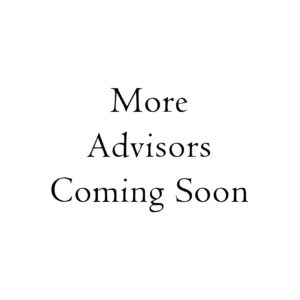 Next Vision Advisor
Contact us today to see how Vision Wealth Advisors can help you and your clients.
Strategic partners are not affiliated with Vision Wealth Advisors or Cambridge Investment Research, LLC and are not licensed to sell securities or give investment advice. Strategic partners are purely for reference only.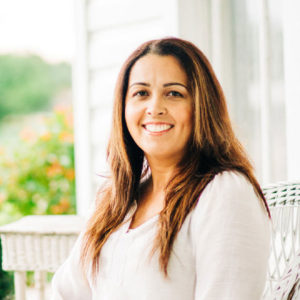 Cyndia Rivera
Simply Budget Financial Coaching
Cyndia is a professional Ramsey Solutions Master Financial Coach, a Ramsey Financial Peace University Coordinator, and an expert administrator. She is naturally driven to serve her community and does so by providing financial mentorship for individuals and couples experiencing financial hardships and/or crisis for various non-profit organizations such as New Beginnings of Central Florida.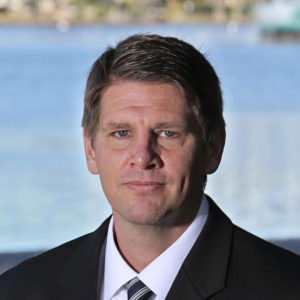 Sean Winner, JD, LLM
Estate and Tax Consultant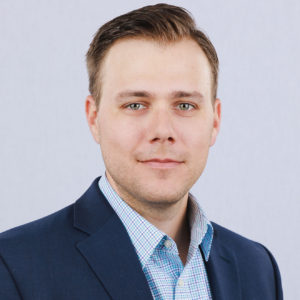 Kylan McNemar CPA, EA
Tax Manager – BKHM
Prior to joining BKHM, Kylan worked with other local and national CPA firms that offered a variety of tax and accounting services.  In addition to his public accounting experience, Kylan previously worked for the Internal Revenue Service as a Revenue Agent for almost 5 years.  He now utilizes his past IRS experience to assist clients with avoiding red flags and pitfalls and resolving federal tax issues.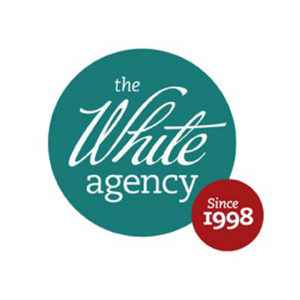 Cynthia Bravo White
Insurance Specialist
cbravowhite@cfl.rr.com
The White Agency has had the privilege of serving Central Florida residents since 1998. As an Independent Agency, they have the opportunity to select only the most financially secure insurance carriers who are not only reputable, but can provide outstanding customer service.